When I came on board NLP as the summer marketing intern, I knew (and was excited) that some days at work would be spent on shoots rather than at a desk. Little did I know my very first two days would be spent "on the field" figuratively and literally.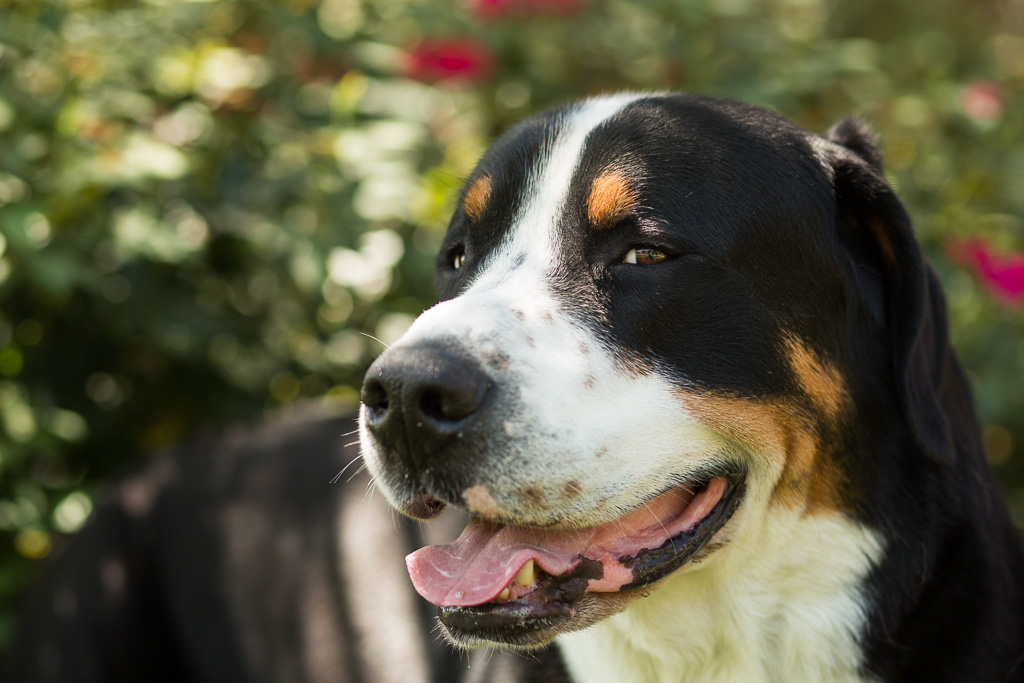 Day 2. 5:40am. Arrive at the office, pack up the car with equipment, and off we head to what would turn out to be a very entertaining shoot for the Dog Show edition of Pet Talk magazine. With the sun slowly rising behind us, we knew we had to work quickly to get set up before we lost perfect light. Luckily, we had a shoot the day before so I was gaining familiarity with all of the equipment.
After taking outdoor portraits of the owners and their award-winning dogs, we were ready to see their skills! I honestly don't know how Nathan was able to capture such great images because these dogs move FAST. We shot them on 3 different elements before moving inside to get some portraits in front of an olive green backdrop. Not only did I learn about photographing moving animals and dealing with clients, I also gained a wealth of information about dog training and showing.
Here are a few of my favorite pictures from the shoot: