I recently had the honor of photographing patients in MD Anderson's pediatric care for Flashes of Hope. We photographed 27 patients and families in one five hour session, a record for the MD Anderson chapter of Flashes of Hope (FOH).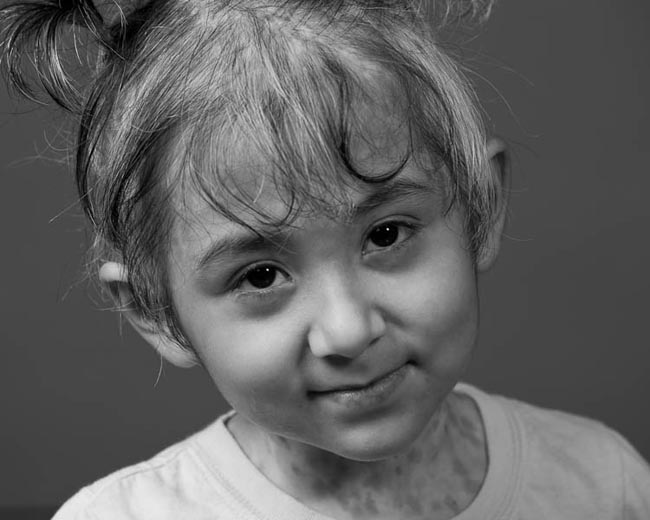 In case you haven't heard about it FOH is a "nonprofit organization that changes the way children with cancer and other life threatening illnesses see themselves through the gift of photography and raises money for pediatric cancer research." The way I see it, I got to bring a bright spot and some entertainment (hopefully!) into the marathon of cancer treatment for these kids and their families. We saw a number of patients who hadn't slept the night before because they had to go through tests or whatever else can happen in a hospital. I tried to create an environment for tired parents and children to enter into and cut loose for a few minutes and I think the images reflect it.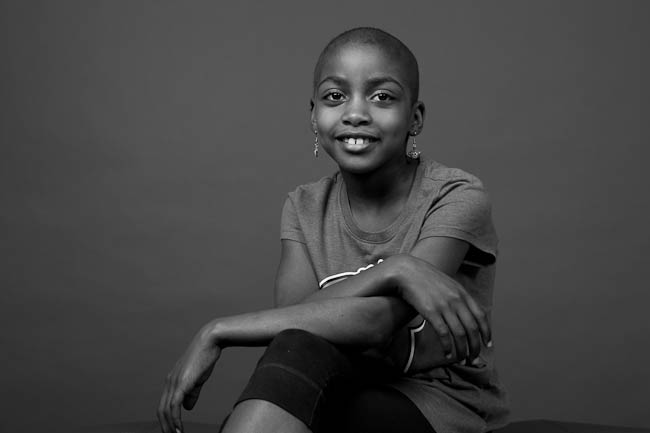 I even received this kind email from the local FOH chapter director, "We received your photos and were blown away by their beauty. You have been given an amazing gift; you captured the essence of those children's souls in a truly profound way. I am certain that the MD Anderson families will be as appreciative as I am. Thank you, thank you, thank you."
This was the second year I've had the opportunity to participate with FOH and again it was an amazing experience. I hope you enjoy the images. Check out the FOH website and think about supporting this amazing organization.