We at Nathan Lindstrom Photography are very excited to introduce our summer intern for this year, Hannah Park! Hannah is a marketing major from Baylor University  and has been working here for the past few weeks developing our marketing strategy for the following year and learning what it takes to be an editorial and commercial photographer in Texas. Say hi Hannah!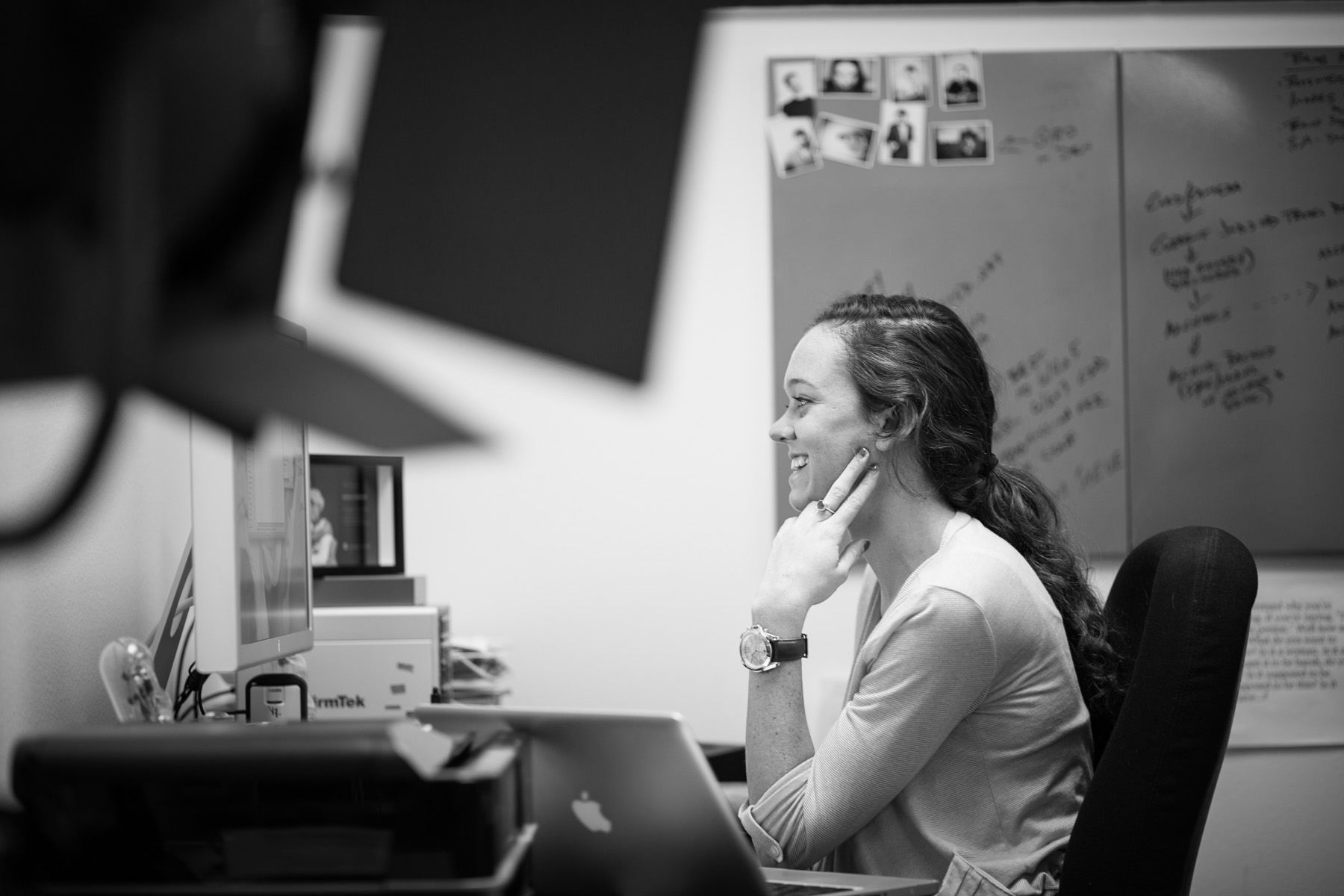 Hannah wanted this internship to earn credit toward her degree and to have a chance at exploring passion for photography. Hannah sites the amazing humanitarian photographer, Esther Havens, as one of her biggest influences and reasons that she wants to become a photographer.
After agreeing to take Hannah on for the summer I turned to Google to find out what to do with an intern. While she isn't the first intern we've had at NLP I thought there might be a good set of tips to help make the best of her time here. I came across this great article from the National Association of Colleges and Employers that gave "15 Best Practices for Internship Programs."
First on the list is to give an intern real projects. Got that planned. Second was to "hold orientations for all involved." After planning out how to teach Hannah about what we do and how our company works we got a call to do a cover shoot the first morning she was to start. Oh well, trial by fire. Hannah learned quickly how to be a good assistant during a shoot. The second morning we had a 5 a.m. call time for another magazine cover shoot. Further trial by fire!
Even with a rougher-than-planned start Hannah has proven to be very adaptable, a seriously fast learner and a hard worker – all qualities that will be invaluable as a photographer.
We're looking forward to all she will accomplish during her time at NLP!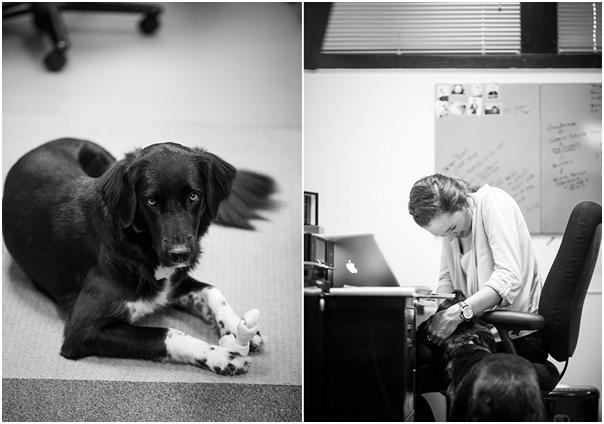 NLP mascot and self-assumed studio manager, Kirby, takes a break from the all important bone chewing to keep Hannah entertained at the office.